For you, approximation is not an option…
R&D, scientist, process, as an Engineer, turning down the limits of a world of uncertainties and limited resources is your creed.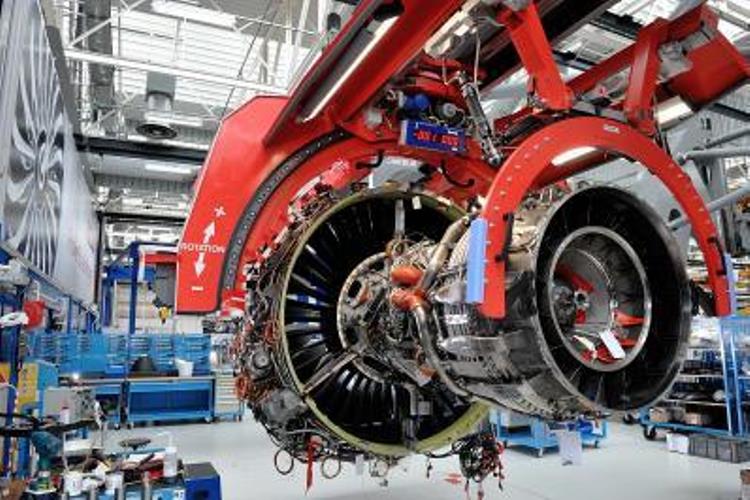 What will be my product lifespan?
Is my process really robust?
Is the determined material thickness enough to endure the pressure? For how long?
Are the selected dimensions for my system correct?
How will this machine behave in case of earthquake?
Can my equipment be used for another purpose?
Can I further extend the lifetime of my equipment after 30 years of service?
When will it be necessary to perform maintenance operations?
How shall I allocate my human and financial resources?
What are the acceptable temperature limits?
How do I obtain the product certification asked by my customer?
Studies to anticipate and handle the uncertainty
Being successful in your industrial projects requires you to understand the systems and find answers to every question with the best information available. To help you make the best decisions and guarantee results for your internal and external clients, we provide you with custom-made, reliable and relevant studies.
A scientific approach
Our teams are trained to master the hard sciences and to ensure the quality of the studies you entrust us with:
Mathematics (probabilities, statistics…),
Informatique,
Physics,
Mechanics
CFD,
Seismic…
State-of-the-art expertise
All of the expertise you need has been gathered to ensure that your decision are perfectly reliable with custom-made studies in different fields:
Calculation,
Reliability,
Predictive maintenance,
Data analysis,
Probabilistic calculation,
Numerical simulation.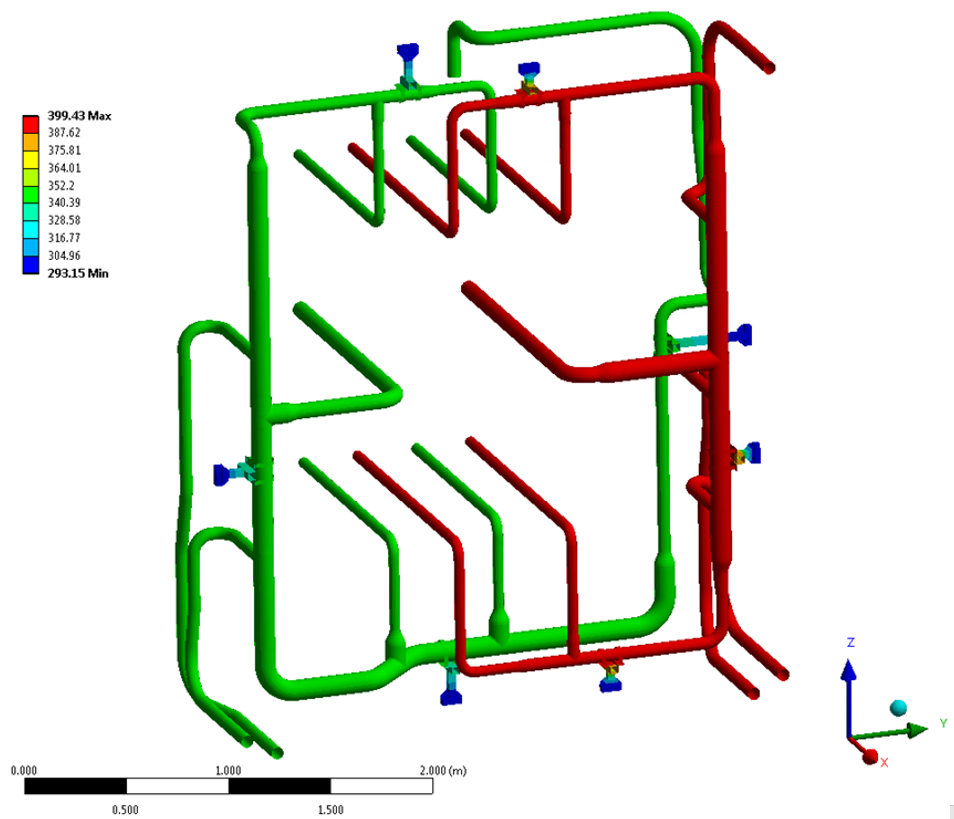 A portfolio of 20 years of experience
Our solutions and methodologies for your study needs are based on an ISO-certified quality approach and the capitalization of expertise of more than 20 years.
Custom-made solutions FOR EVERY FIELD OF THE INDUSTRY
Our experience feedback comes from the most varied and demanding industrial sectors: Renewable energies, Nuclear, Oil & Gas, Transportation and automotive equipment, Civil Engineering, Chemicals, Aeronautics, Metallurgy, Environment, Defense, Watchmaking…
This know-how allows us to guarantee you the understanding of all your issues, the analytical capacities of all the dimensions of your problematic (even the most unexpected!), and of course accurate, reliable, understandable and "communicative" results. 
An organization for your projects, a unique intermediary for you
For every and each study you entrust us with, we build an organization around your project.  A unique contact, the project manager, will carry out the planning of your study and guarantee its quality. Depending on your needs, they will mobilize their specialized expert Phimechanics colleagues.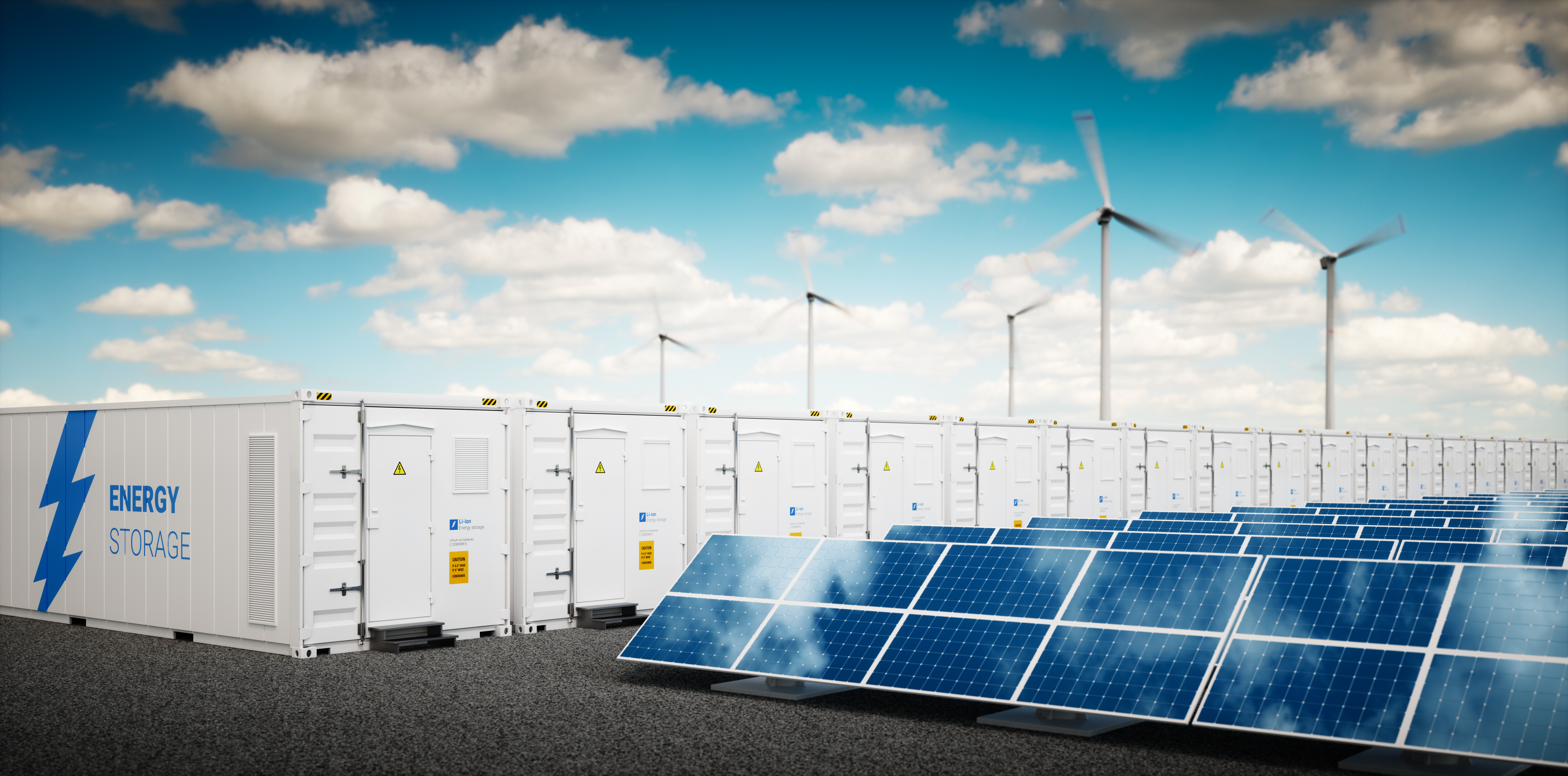 Deliverables that go further in responsible engineering
At PHIMECA, we want to go further and beyond. Adding to our human interactions with you, our deliverables take the classic form of study report, calculation notes, presentation support… but we do not stop here: whenever we can, we ensure skills transfer with the creation of dedicated software applications allowing you to reuse your investment. "Recycling" studies to deploy your other projects, this is also the principle of responsible engineering in which we believe.
Words from our customers
Stefan Gay, Nuclear Project Engineer at SCHNEIDER ELECTRIC
Phimeca's studies, calculations and models help us to validate our designs subjected to seismic events but also to measure the stresses and forces at the anchor points during the test phases. I appreciate the very high level of technical mastery, the quality of service, the responsiveness and the great flexibility of Phimeca.
A project, an issue ?
Looking for studies to be carried out ? You can directly call Thibaud MARTIN at +33 (0)4 73 28 93 66 or fill in the form below: