Purposes of the mechanical computation
We guide you through the implementation of your computation process so that you are able to:
Ensure a design satisfying the current norms;
Estimate the mechanical strength of your system and carry out iterations on the design to optimise it (mass or strength improvement, size reduction…) before producing a prototype;
Define the lifespan in time as a function of the number of load cycles imposed on your structure (uniaxial or multiaxial fatigue analysis).
The steps of modelling
Depending on the complexity of your system, we can either use an approach with the strength of materials or, whenever it is necessary, turn to a modelling by Finite Element Method. In this case, we are able to use Ansys, as well as Nastran or Code_Aster. Then, a structure modelling will take place as follows:
1 - Design/Geometry
Defining the concept design or simplifying the CAD of your design office.
2 - Materials
Defining the materials characteristics of the different components of this system (isotropic, anisotropic, orthotropic characteristics).
3 - Connections
Defining the connections properties of these components (weld joint/belt, bolted assemblies, gluing, rivets…)
4 - Loads
Defining the environment (boundary values) and the loads that the structure will undergo: pressure, stress, vibratory levels, acceleration, forced movement, earthquake, impacts, etc.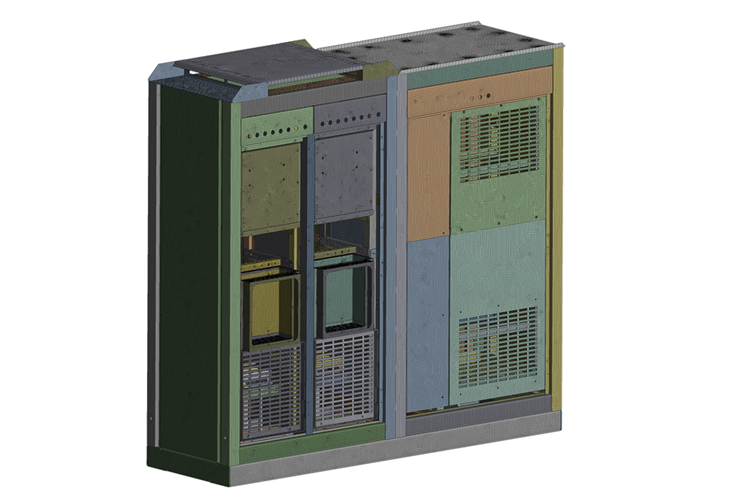 Types of analysis
Whatever your design issue is (seismic, pressure strength, micromechanical, dynamic…), we will submit different support solutions all along your project.

Custom-made
Definition of the need: norms, load situations, etc.

Follow-up
Regular progress meeting, Desktop sharing, etc.

Business fields
Aeronautical, automobile, defence, nuclear, manufacturing

Software tools
ANSYS, LS-Dyna, ABAQUS, NX NASTRAN, CATIA, SolidWorks
Know-how
Application cases
Find application cases illustrating our know-how in dimensioning: static, dynamic, vibration, rupture, ... analyses.
Discover
You have a project ?
Please contact us for all requests concerning your various projects. The Phimeca team will analyse your needs and come back to you with the necessary support.