Control the performances
The modelling of uncertainties associated with a product allows the performance of the product to be predicted in all possible cases. This training course presents the essential tools for modelling and analysing uncertainties.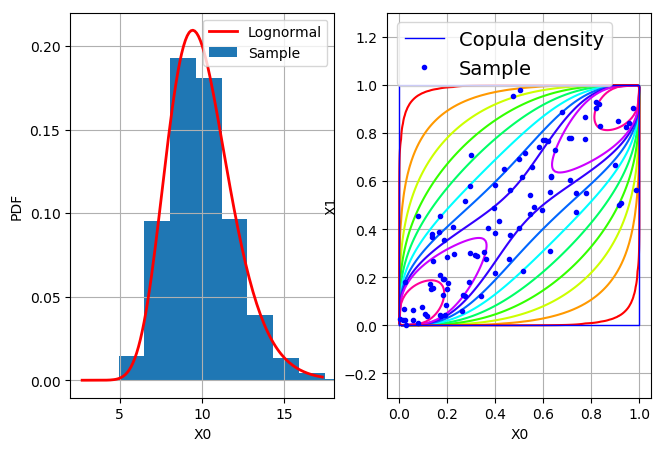 1-day course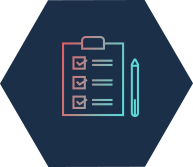 Objectives
See the different stages of the "Uncertainties" approach.
Learn the standard algorithms for the propagation of uncertainties
Achieve all stages of propagation through a Python model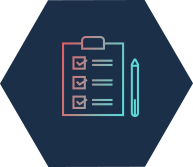 prerequisites
Good knowledge of probability theory
Knowledge of Python recommended
---
AUDIENCE
R&D Engineer
Design office engineer
Operational Safety Engineer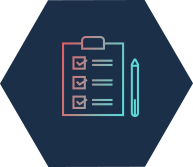 Upcoming sessions
March 26, 2021
October 1, 2021
---
PLACE
18/20 Boulevard Reuilly, 75012 PARIS – Métro Dugommier
---
MANAGER
Gaëtan BLONDET
Program
Propagation of uncertainties
Probabilistic model
Physical model
Sampling
Analysis of the results distribution
Central tendency analysis
Quadratic cumulation method
Monte Carlo simulation
Practice work with Python
Create the probabilistic model
Create the physical model
Propagate uncertainties
catalogue_2021_incertitude
Application form
Register or ask for further information. Personalised training courses can also be provided. The location of the training is subject to change. Training courses can be held at a distance. In this case, the training can be delivered in several short sessions (e.g. 2 hours) via videoconference software, spread over several days, in agreement with the trainer and the participants.