2-day course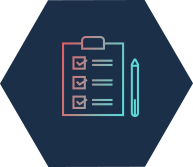 Objectives
Learn how to build a finite element model of a structure in linear mechanics with the Salome_meca platform.
Learn the main functions of the platform.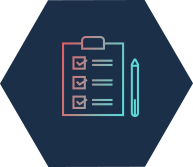 Prerequisites
Knowledge of Finite Element Computation.
---
AUDIENCE
R&D Engineer
Design Office Engineer
Operational Safety Engineer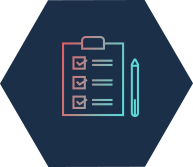 Upcoming sessions
May 3-4, 2021
November 8-9, 2021
---
PLACE
18/20 Boulevard Reuilly, 75012 PARIS – Métro Dugommier
---
MANAGER
Karina Macocco
Program
Introduction
General presentation of the Salome_meca platform and its modules
Principle of execution of a simple study with Code_Aster
GEOM geometry module

GEOM objects
Import/export CAD files
Construction or repair operations of geometric objects
Measurement tools
MESH module
Definitions of mesh types, available algorithms and discretization hypotheses
Creation and/or modification of meshes
Mesh quality checks
Code_Aster calculation module
Presentation of Code_Aster
Tools: wizards and Eficas
Implementation of a study in static mechanics
PARAVIS post-processing module
Visualisation of stress fields, deformations, cuts, …
Plotting of curves
catalogue_2021_mecanique
Application form
Register or ask for further information. Personalised training courses can also be provided. The location of the training is subject to change. Training courses can be held at a distance. In this case, the training can be delivered in several short sessions (e.g. 2 hours) via videoconference software, spread over several days, in agreement with the trainer and the participants.