Unmatched portfolio of experience
To reduce risk in the midst of uncertainty, you need to make the best decisions. You need the most reliable, understandable, usable and contextually relevant information. We are already working on all forms of complex systems in the industry:
Nuclear power plants,
Wind turbines or offshore platforms,
Hydroelectric or gas pipelines,
Railway equipment,
Large turbines and compressors,
Aeronautics,
Automotive production lines,
Electric vehicle batteries,
Fuel cells and naval hydrogen,
Chemical processes,
Heavy industries,
Telecom antennas,
Infrastructures & Major works…
Establishing the right diagnosis to anticipate
Our job is to enable you to predict equipment lifespan, to better programme your maintenance interventions (PHM or predictive maintenance), to anticipate device failures, to ensure the safety of an installation, to detect potential anomalies in a process, to optimise or predict the operation of a system, to monitor the state of health of a machine (health monitoring).
Thanks to our studies and calculations, we help you make the right diagnosis, highlight and explain discrepancies, drops in performance, energy overconsumption or raise alerts, with reliable and usable decision-making support.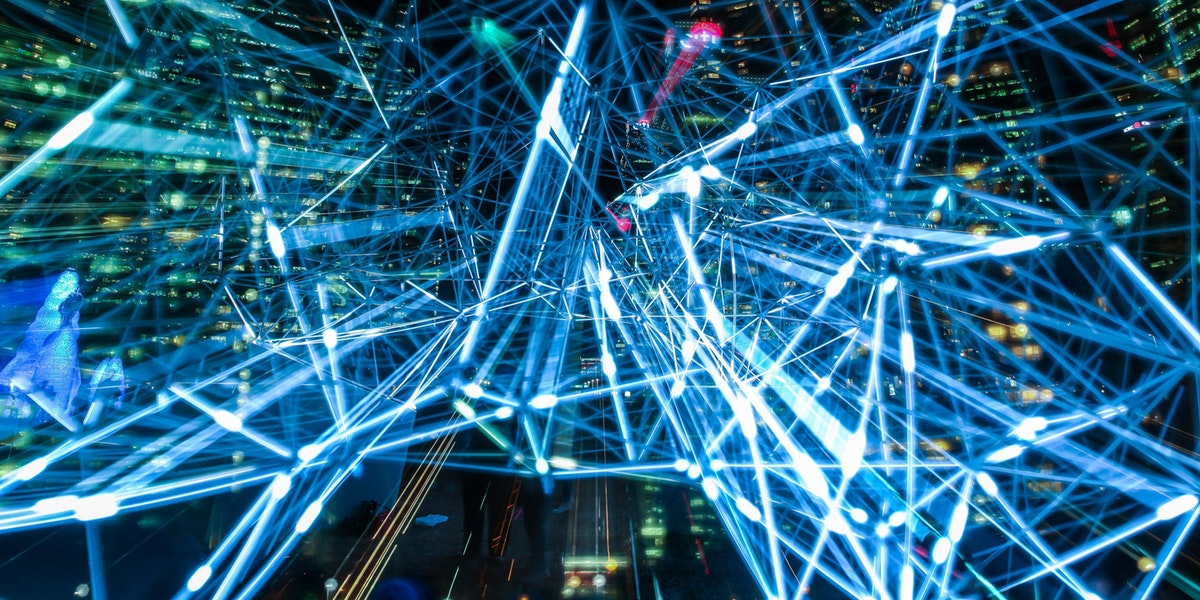 1 – Data sciences: measurement analysis

2 – Physical modelling and numerical simulation to access quantities

3 – Artificial intelligence: the design of expert diagnostic systems
Customised methodology
Robust process
For each of the projects you entrust us with, we offer you a customised methodology with a robust process (certified ISO 9001 ) including the phases: detailed analysis, studies, software tool development, design, deployment.
Expertise
Our teams are composed of expert engineers and specialists in data sciences, uncertainty calculation, probabilistic modelling, simulation, applied mathematics, mechanics, fluid mechanics, electricity, thermodynamics, etc.
Set of skills
Unique know-how for more than 20 years
For our interventions and our recommendations, the Phimecanics rely on a unique know-how and methods that have been proven for more than 20 years by combining :
Physical modelling,
Data sciences,
Predictive maintenance,
Artificial intelligence and the creation of dedicated software.
It is this approach combining data science and physical modelling that allows a thorough understanding of your system to provide you with the right solution.

Comfortable with your R&D, production or maintenance teams
Pedagogical and reactive, with a strong industrial culture, the Phimecanics are as comfortable with your R&D design office teams as they are with your operational teams in production or maintenance. They build their interventions based on dialogue and interaction with you for an even sharper understanding of your problems.
We like to share your economic, safety, technological, environmental and human challenges…
Customer's words
Nicolas GREFFET, Mechanical Analysis Engineer EDF UTO
"At EDF UTO, we chose Phimeca to carry out mechanical studies for finite element calculations: we wanted to measure the resistance to pressure changes on nuclear pipelines. We can rely on Phimeca: they master non-linear finite element calculations, they know our Salome_Meca or Aster software in an unparalleled way since they helped to develop it...".
Towards Responsible Engineering
A 4.0 industry, responsible, carbon-free, rich in resources and energy.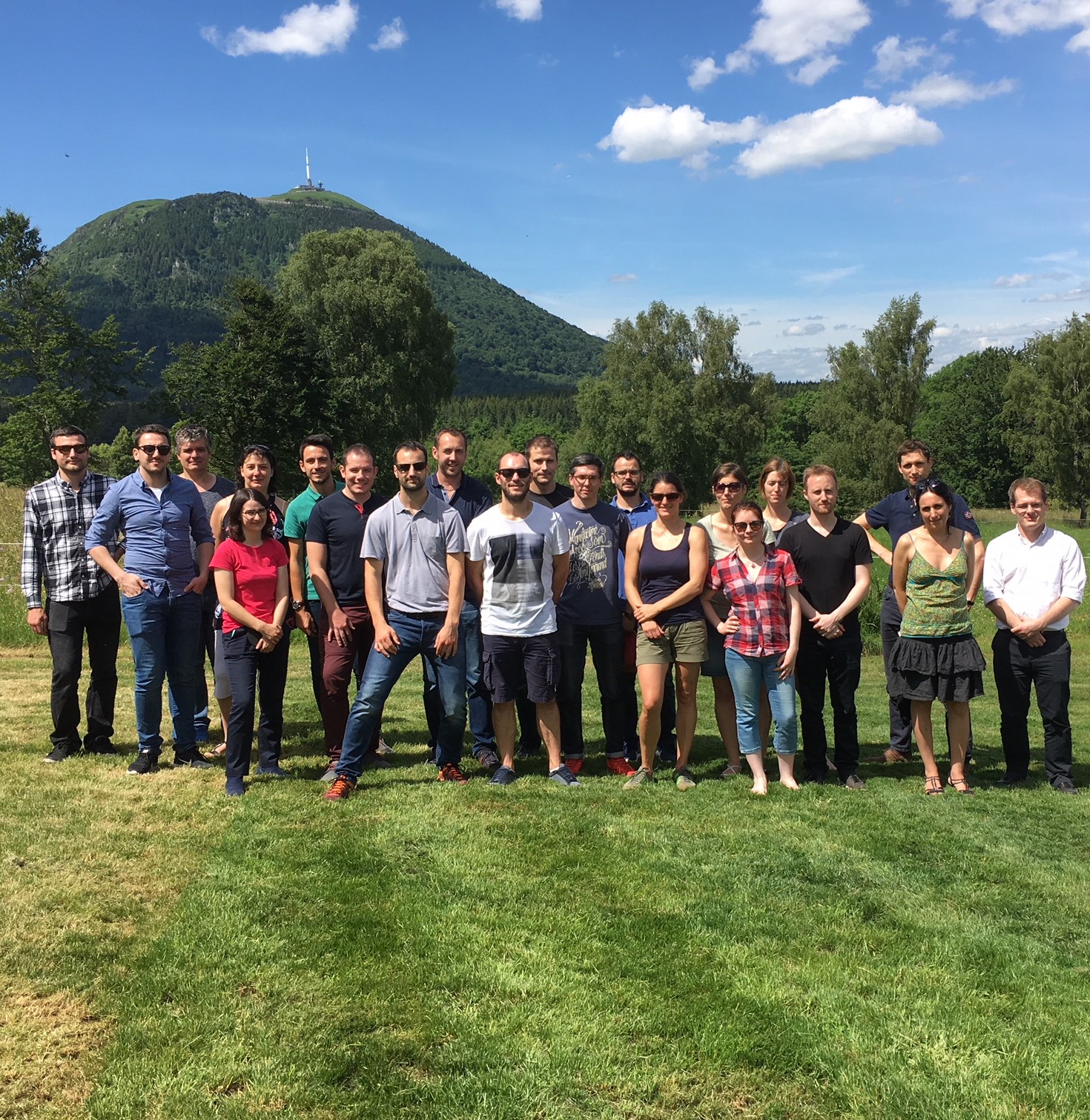 For your industrial systems, we want to further enhance our approach. Beyond the necessary economic dimension that our solutions provide you with, we are convinced that our skills and customised methodologies facilitate the emergence of a 4.0 industry that is responsible, carbon-free and rich in terms of resources and energy.